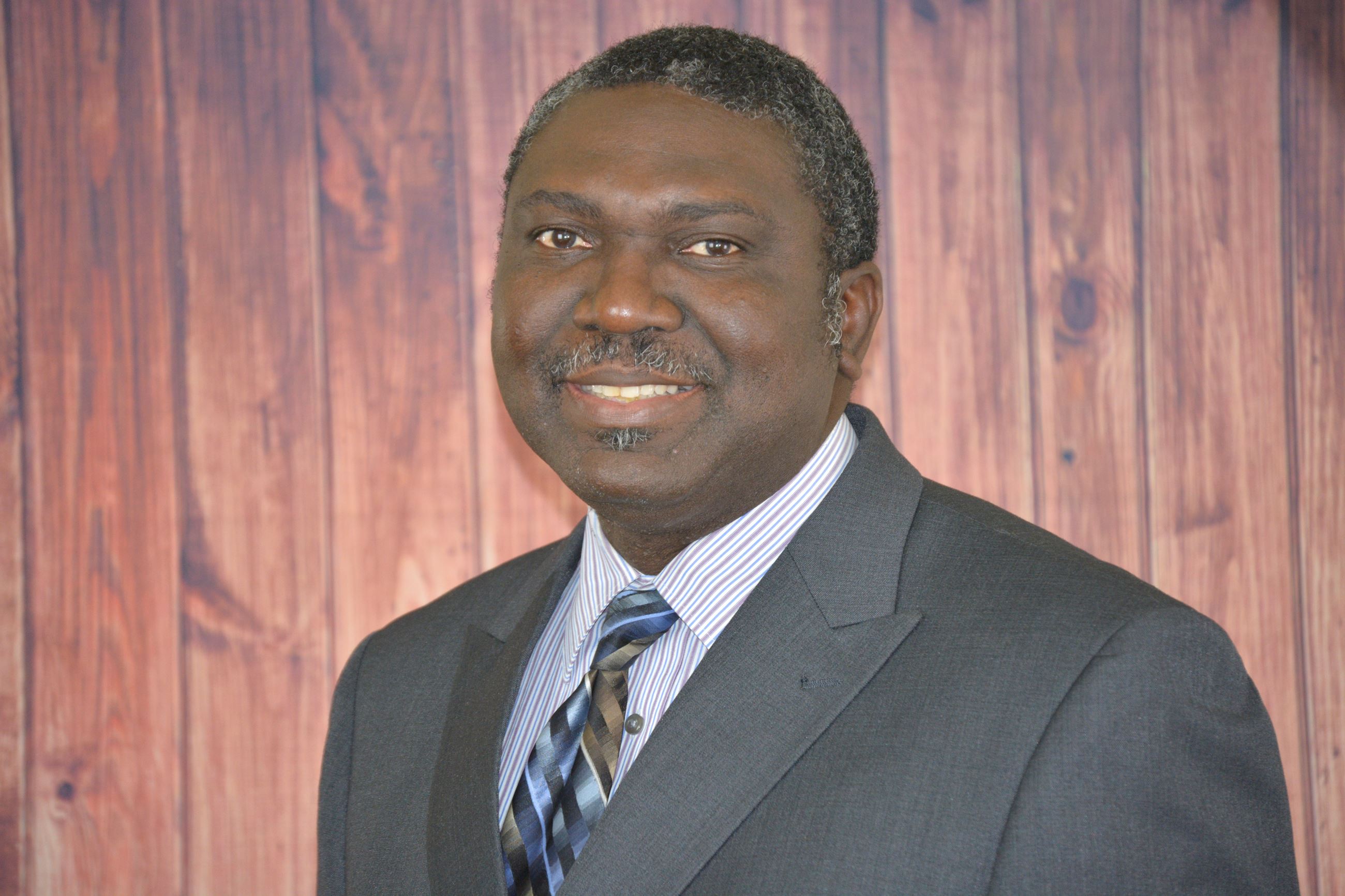 DIRECTOR'S BIO
Career
Uche Echeozo was appointed Director for Planning and Development Services in January 2020. As director, he leads the City's planning, zoning, development review, building regulations, City beautification, economic development and master planning initiatives. He is also responsible for the Joint Land Use Implementation Program as well as the Joint Airport Zoning Board.  His role includes coordinating with staff on transportation, planning and capital improvement programs to maintain the City's goal of addressing Master Plan and Joint Land Use Implementation Program priority issues.
After his bachelor's degree in urban and regional planning, Mr. Echeozo began his career in planning as a town planner and rose to a consultant in planning and architecture in November 1990. He managed a small firm in Lagos Nigeria for sixteen years until 2006 when he relocated to England working initially as a Development Control Officer for Eden District Council. He later became a planning director for Raymond-Schortz UK Ltd in December 2008, providing planning services to Local Authority including the Royal Borough of Hackney in London. He moved to the US in 2013 and has worked in various capacities including as Director of Planning and Economic Development for the City of Pearsall TX. until his current appointment. Mr. Echeozo is an expert in urban regeneration with an emphasis in downtown revitalization; a brilliant communicator with a passion for customer care and performance management.
Education 
Master of Business Administration (MBA), Texas A&M University San Antonio
MSc. in Urban and Regional Planning, Heriot-Watt University, Edinburgh United Kingdom
Bachelor of Urban and Regional Planning, University of Nigeria.
Professional Memberships
American Planning Association
Royal Town Planning Institute London
Town Planners Registration Council (TOPREC)
Nigerian Institute of Town Planners
Texas Chapter of the American Planning Association
Institute of Directors
Rotary International
Personal
Mr. Echeozo and his wife – Chinenye have 4 lovely children (3 boys and a girl). He enjoys quality time with his family and spends his free time watching movies and playing chess. He is also substantially engaged in his local Catholic church where he teaches the faith. He promotes healthy relationships as they relate to marriage and family life.