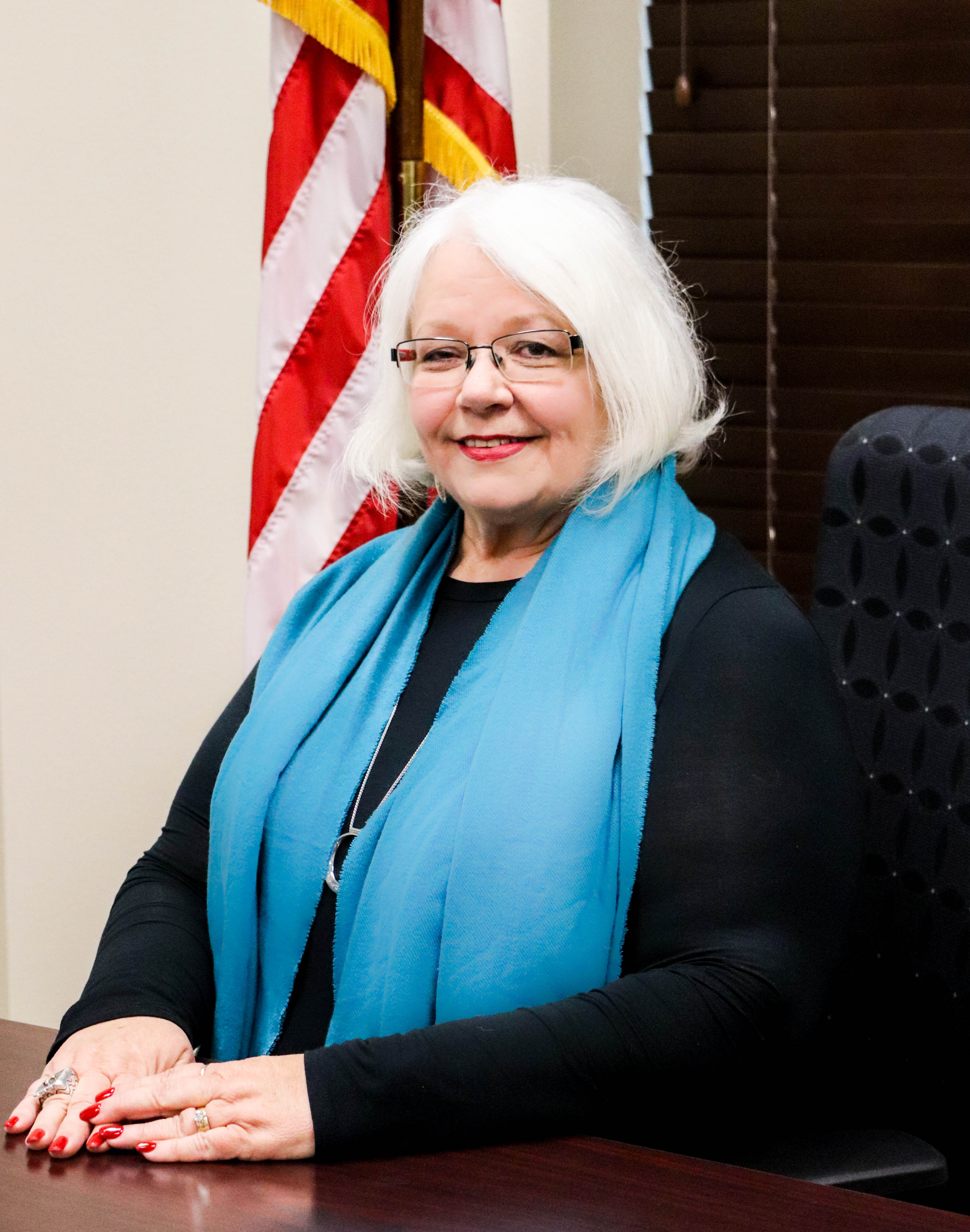 Contact Information
Attention: Susan Ivy
Title: Parks & Recreation Manager
Mailing: P.O. Box 1458 Kingsville, TX 78364
Physical: 501 Santiago Park Lane, Kingsville, Texas 78364
Business: (361) 221-8705
Fax: (361) 595-8056
E-Mail: sivy@cityofkingsville.com
City of Kingsville continues to monitor closely updated reports on the COVID-19 situation in Kleberg and surrounding counties.  As the City of Kingsville is the governing body for the Kingsville Parks Department, the Parks Department follows the direction given to us by City officials.  At this time:
The Splash Pad at Flores Park is closed.
City sponsored athletic leagues – Kingsville Parks Pony League practice and play are suspended until April 6th as recommended by Pony League Directors state and nation wide.
Soccer remains open at this time as they governed by their own board and not a City League.
Fields remain rentable for travel teams.
Recreation Hall Reservations between now and May 9th for parties over 50 people and with guests from out of town will have to be rescheduled to another venue.  Please call the Park office at 361-221-8705 for further info.
City of Kingsville is currently following guidelines set by the Center for Disease Control.  Any change in these restrictions will be posted here and on the City Website at www.cityofkingsville.com/departments/parks
---
The Kingsville Parks and Recreation department is committed to fostering a better community by providing high-quality leisure programs and recreational facilities designed to increase the social, cultural and physical well being of all citizens. Our operations and activities seek to promote healthy living, positive youth development and overall community enrichment by supplying outlets for both relaxation and stimulation.
The Park & Recreation department oversees the operation and maintenance of all parks within the community including the Dick Kleberg Park, L.E. Ramey Golf Course and the Brookshire Pool. The department is also responsible for the implementation of summer youth recreational programs that also include baseball, basketball, football, track and other sports.
To stay up to date on the latest offerings from the Parks & Recreation department, please follow our Facebook page. For rental information or inquiries regarding events and booking, please contact the parks office at the information listed above.