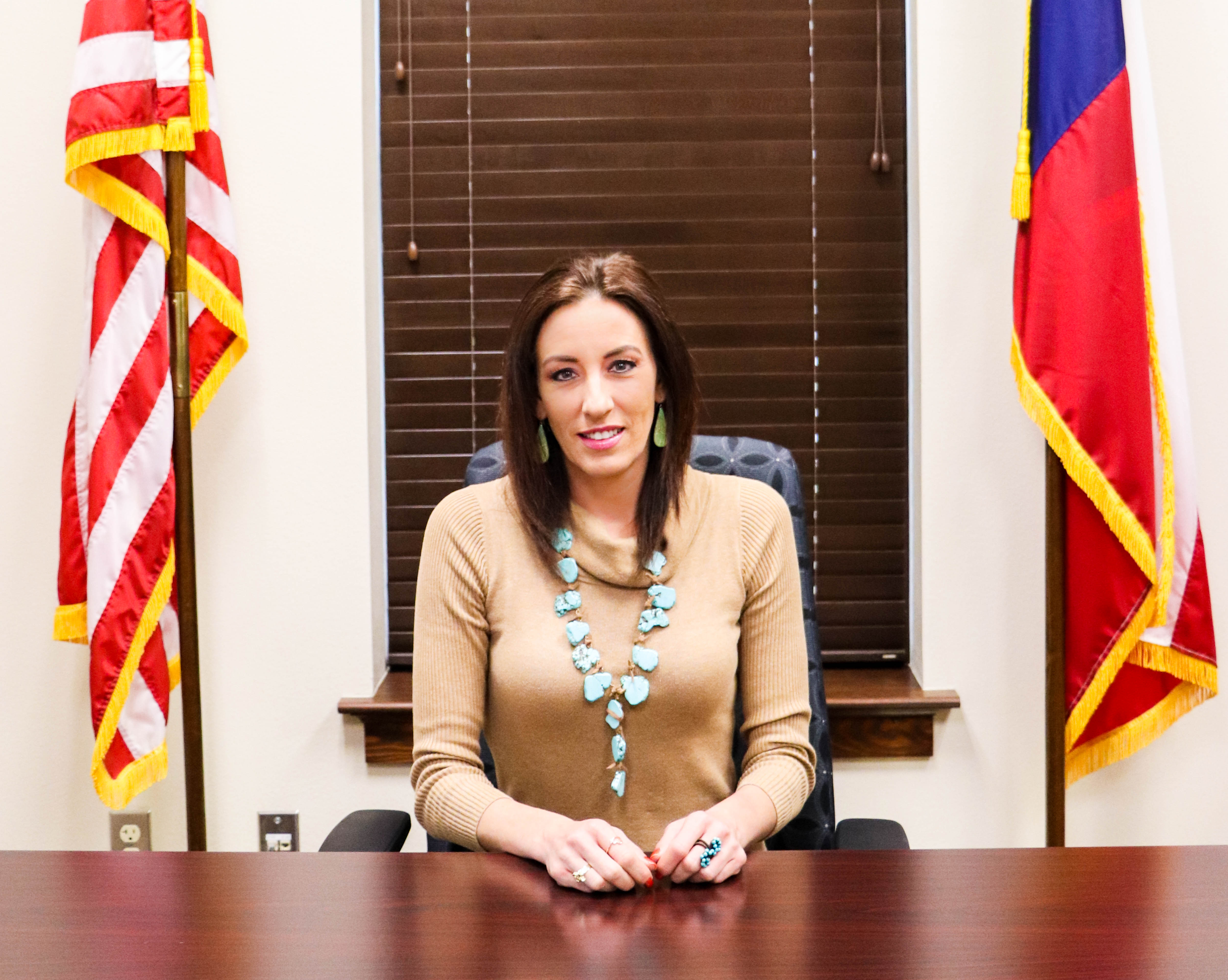 Contact Information
Attention: Janine Reyes
Mailing: P.O. Box 1458 Kingsville, TX 78364
Physical: 1501 N. Hwy 77 Kingsville,TX 78363
Business: (361) 592-8516
Fax: (361) 592-3327
E-Mail: jreyes@cityofkingsville.com
Kingsville is blessed with a unique and authentic heritage: Wild Horse Desert, Spanish and later Mexican land grants, Vaquero culture, great ranch builders, railroad builders, town builders, homesteaders, oil and gas, the earliest South Texas post-secondary education, Navy flight training, and more. The Tourism and Heritage Department markets the community through destination management and marketing; handles permitting and logistics for local events; and manages all aspects of our historic preservation programs.
We provide visitors' services on the highway and in the downtown and extend marketing support for destinations and events.
We coordinate permitting, logistics and services for events in public spaces.
We support historic preservation programs that include:a. Participation in statewide and national downtown revitalization and historic resource protection programs

Staffing for a historical development board that reviews all changes within the historic district
Regulations and incentives to encourage historic preservation
Partnering with downtown advocacy groups
Please contact us about our attractions; event and destination marketing and opportunities; downtown business opportunities; historic preservation and redevelopment.
Our goals are: supporting economic vitality through expansion of the tourism industry, enhancing quality of life through the preservation and celebration of historic resources and heritage, and heightening community pride by extolling local attractions and providing unique and authentic experiences.
For more information please view our website by visiting www.kingsvilletexas.com