[vc_row][vc_column][vc_column_text]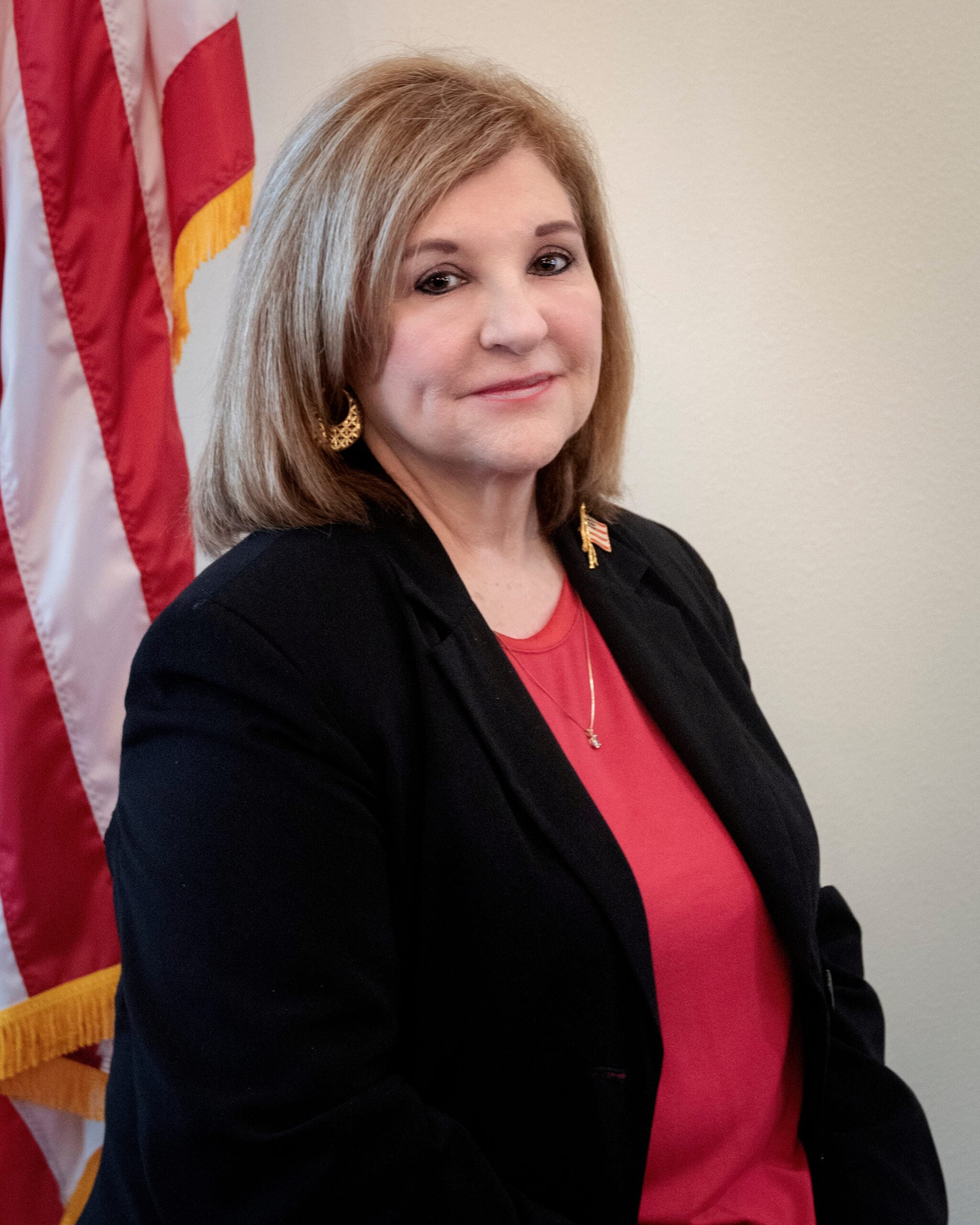 Contact Information
Attention: Norma Nelda Alvarez
Mailing: P.O. Box 1458 Kingsville, TX 78364
Physical: 400 W. King Avenue, Kingsville, TX 78363
Business: (361) 595-8002
E-Mail: comalvarez@cityofkingsville.com
I have been a Kingsville resident for over 50 years, a Civic Leader, Educator, School Administrator, Director of Special Education, City Commissioner, County Commissioner, and now again Kingsville City Commissioner.
My family roots in Kleberg County began in 1884, when Captain Richard King gave my great-great-grand father Matias Alvarez employment at what is now known as the King Ranch. My father, Reynaldo R. Alvarez was reared on the King Ranch, later moved to Corpus Christi, Texas, and married my mother Adela Gonzalez. I was born in Corpus Christi, Texas and moved to Kingsville where I earned a Bachelor of Science in Education and Master of School Administration from Texas A & I University. Upon graduation, I was employed at the Kingsville Independent School District, and retired after 46 years of service. Al Garcia a former Kingsville City Commissioner, and an insurance agent, has been my husband for 36 years.
Additionally, I was elected as the City of Kingsville Commissioner from 1994 to 1996, and elected Mayor Pro-tem from 1996 to 1998.  From 1998 through 2002, I had the distinction of being the first women elected to serve on the Kleberg County Commissioner's Court Precinct 2. Once again from 2007 to 2011, I was elected as a Kleberg County Commissioner Court Precinct 2.  My tenure as County and City Commissioner provided me with an abundance of knowledge and experience to work positively with the citizens of Kleberg County and the City of Kingsville.
During my term as County Commissioner, my leadership was instrumental in supporting numerous projects and ventures that aided the county's economy that resulted in millions of dollars of grants awarded to the county. Grants awarded included: The Coastal Impact Assistance Grant, The Airport Participation Grant, The County Airport Terminal Re-facing Grant, The Automated Weather Observation Grant, The Airport Master Plan Grant, Taxi Way Grant (which acquired 100 feet from the King Ranch), Riviera Beach Park/Fishing Pier Renovation Grant, The Kaufer-Hubert Park/Fishing Pier Renovation/Sea wall Grant, The Sea Wind Recreation Park expansion and the Riviera New Water Well Grant.
Receiving the Who's Who Outstanding Women of the Year Award, and over 45 years of community service, has placed me on numerous boards: The Advisory Board for the Board Appointed Special Advocates, Texas Council of Administrators, the Kingsville Development Council, the Kingsville Area Educators Credit Union, the Kingsville Action Network, South Texas Water Authority, The Boys and Girls Club, Texas A&M Social Work Advisory Board, President of Texas Municipal League Region 11, The Kingsville Texas State Teachers Association, the Association of Texas Professional Educators, the Texas Classroom Teachers Association, the Texas Teacher Retirement Association. Further serving the community, I graduated from the Border Patrol Citizens Academy, participate in the Kingsville Chamber of Commerce Leadership Class IV, served as Vice-President of Phi Delta Kappa, and Chairperson for AWARE department of the Kingsville Women's Club.
While in office as County Commissioner, I was a member of the South Texas County Judges and Commissioners Association, and Texas Attorney General's Advisory Committee. I am currently an active member of the Kingsville Noon Rotary Club and Aware Department of the Kingsville Women's Club.
As a newly elected City Commissioner, my goals are to:
> Encourage economic development
> Support law enforcement and fire protection
> Focus on public safety
> Promote cooperation with the other entities on intergovernmental projects.
I look forward to working diligently with the other City officials to achieve these goals.
[/vc_column_text][/vc_column][/vc_row]