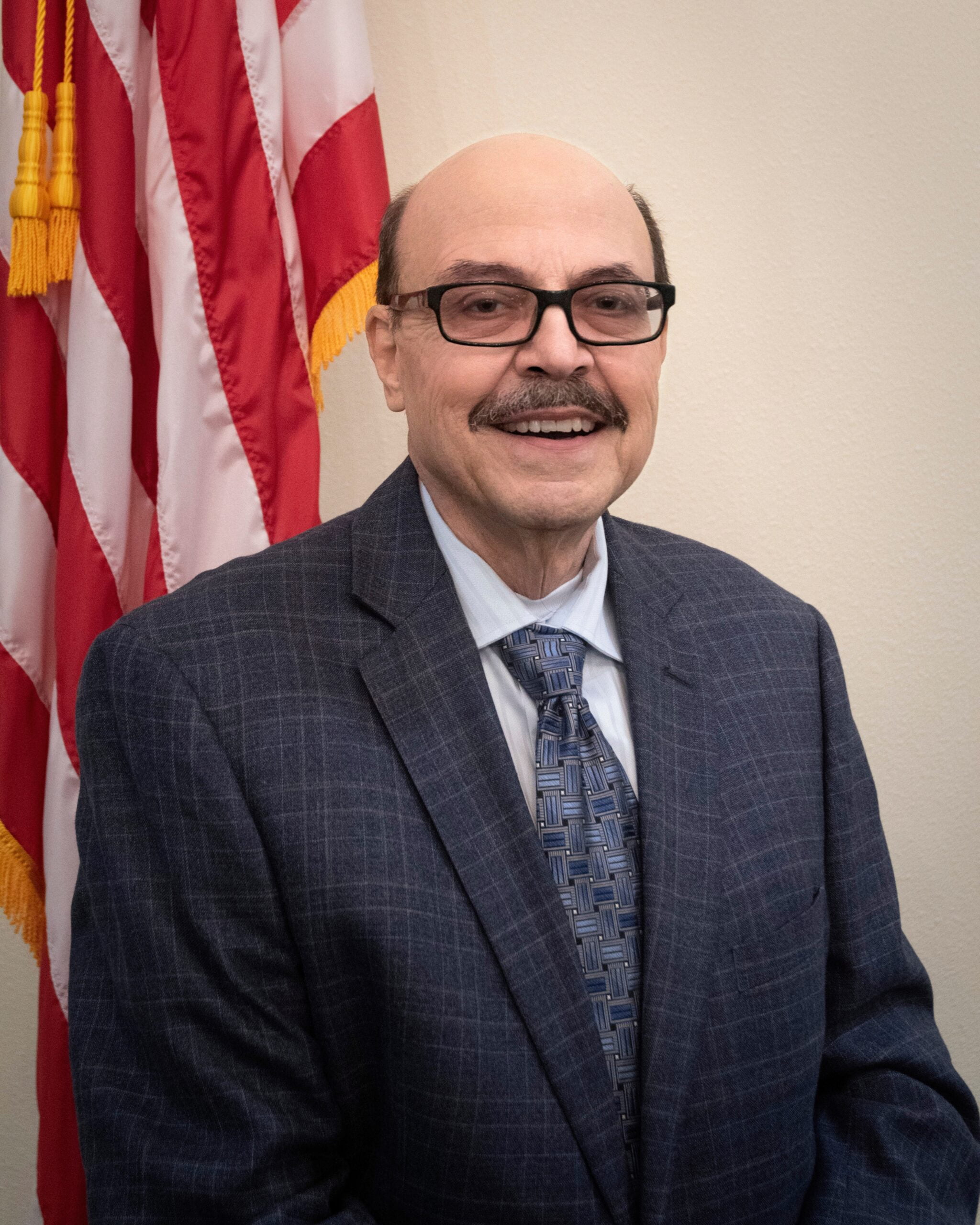 Contact Information
Attention: Hector Hinojosa
Mailing: P.O. Box 1458 Kingsville, TX 78364
Physical: 400 W. King Avenue, Kingsville, TX 78363
Business: (361) 595-8002
E-Mail: comhinojosa@cityofkingsville.com
I was born in Hebbronville, Texas on July 25, 1947. I graduated from Hebbronville High School in 1965 and later attended Laredo Junior College and graduated from Texas A&I University in 1969 with a degree in Business Administration- Accounting.
I was an employee of the City of Kingsville as an Accountant, Finance Director, and City Manager. I held various Administration positions for various Cities in Texas and was County Treasury for Kleberg County.
I am married to Norma G. Hinojosa, a local native, we have three grown children who graduated from Texas A&M University-Kingsville.
I have served as a Board Member in Texas Coalition of Affordable Power, Kingsville Crime Stoppers, Chamber of Commerce, Rural Coastal Bend Private Industry Council, Coastal Bend Workforce Development Board, and Institute of Rural Development Board.
I am currently a member of the Knights of Columbus 2623 and Assembly 1303, Años De Oro and Our Lady of Good Counsel Church Finance Committee.
I will continue to support our City Employees and what is best for our Citizens of Kingsville.
I will support to improve our infrastructure, lower taxes, and maintain a close watch in our City spending and transparency.