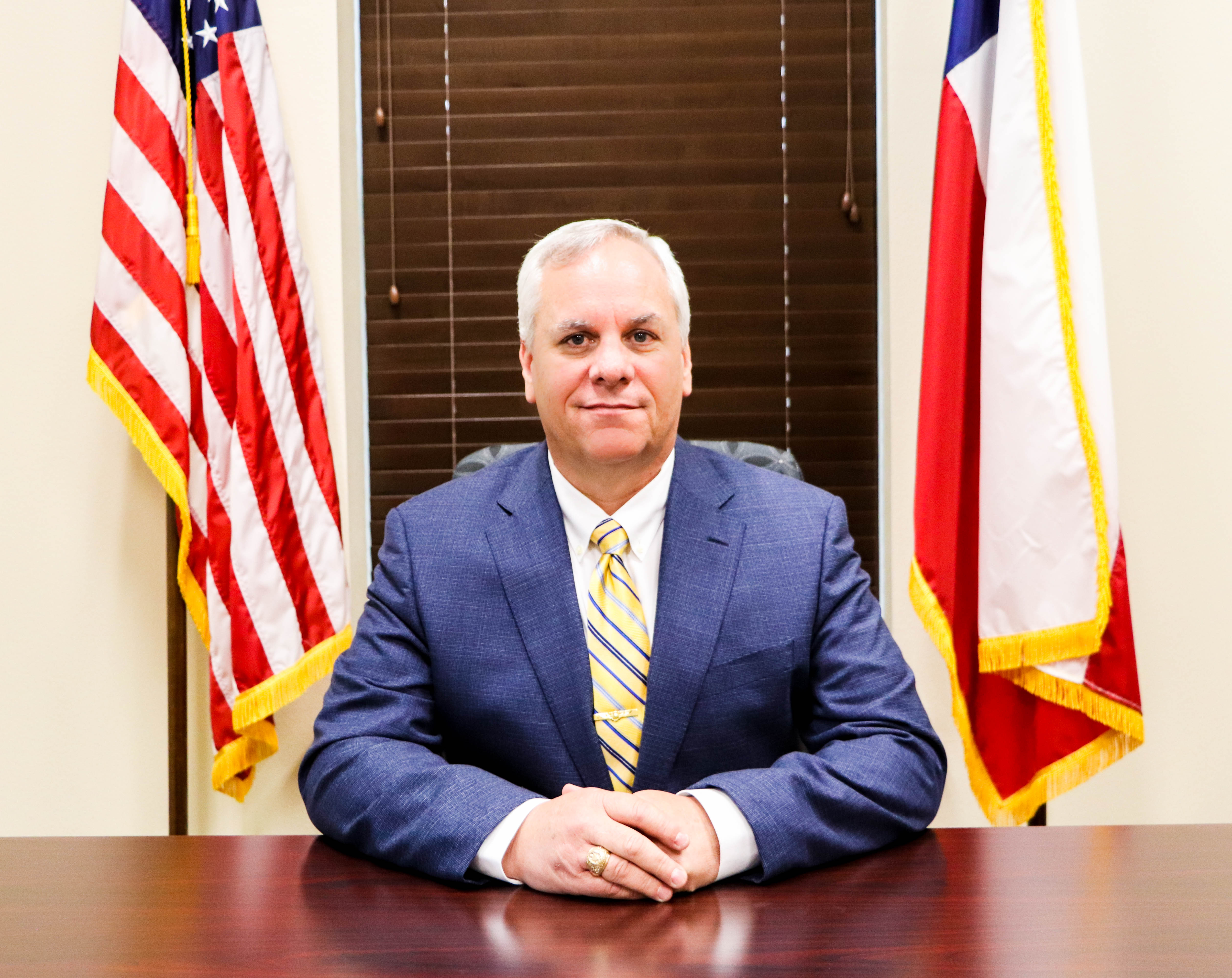 Contact Information
Attention: Mark McLaughlin, City Manager
Mailing: P.O. Box 1458, Kingsville, TX 78364
Physical: 400 W. King Avenue, Kingsville, TX 78363
Business: (361) 595-8002
Fax: (361) 595-8024
E-Mail: citymanager@cityofkingsville.com
The City Manager works behind the scenes as the administrative overseer of our city. This position is also known as the city's Chief Executive Officer or the Chief Administration Officer. The City Manager's primary duty is the general administration of the city as well as coordinating city programs and preparing staff reports/surveys. As the office is appointed, the City Manager answers directly to both the Mayor and City Commission. Program development and policy alternatives creation are just two of the powers the City Manager holds. In turn, both the Mayor and City Commission can choose to adopt those policies and/or programs, making this office the highest administrative position in the city.
This position also requires the City Manager to meet with:
Citizens of Kingsville
Public and/or private entities
Community groups
The City Manager also oversees the city's budget and ensures that all funds and resources are allocated fully and responsibly. The City Manager will also create goals and objectives annually in order to establish an effective and productive operation.