Contact Information
Attention: Brenda Joyas
Title: Historic Preservation Officer
Mailing: P.O. Box 1458 Kingsville, TX 78364
Physical: 410 W King Kingsville, TX 78363
Business: (361) 219-9325
E-Mail: bjoyas@cityofkingsville.com
The City has long realized the importance of its historic resources and the value they have in heritage, quality of life, economic development and sustainable tax base.  In 1962, the City created historic preservation regulations that have evolved over the years.  In 1982, the City created the Historic District and a Historical Development Board to protect historic resources and to monitor construction, renovation and demolition within the district.
Façade Grant Program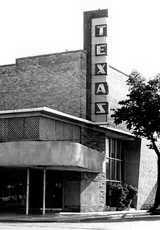 The mission of the City's façade grant program is to assist owners of downtown historic buildings in improving the appearance of their buildings and to mitigate certain deleterious building conditions that threaten the structure's existence, prevent its highest and best use, or otherwise limits its full economic utility.
Download Façade Grant Application and Guidelines
Property Tax Relief for Historic Properties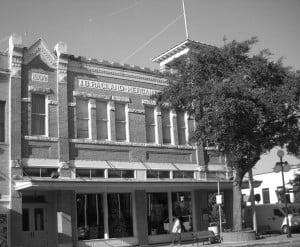 In addition to providing guidance to property owners concerning the protection of historic resources, the City may grant municipal ad valorem tax relief to property owners to encourage and partially underwrite some of the expense of rehabilitation of historic properties.  Eligible properties are those listed on the National Register of Historic Places, recorded as a Texas Historic Landmark or designated as contributing property within the Historic District or separately designated as a City of Kingsville Historic Landmark.  For benefit of this tax credit, properties within the Historic District that are contributing are defined as having historical integrity or architectural qualities that make it an integral part of the character and context of the district.
Application & Verification for Historic Preservation Municipal Ad Valorem Tax Relief
Local Historic Landmark Designation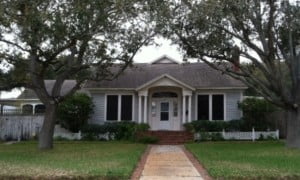 The Historic Development Board may designate any property as a landmark that in its opinion has distinguishing characteristics:
·         Is an important specimen of an architectural type
·         Has exceptional value as part of local history and culture
·         Is directly associated with an important architect, builder, owner, event or with community pride
Local Landmark Designation Application and Guidelines
Historic Development Board Review of Permits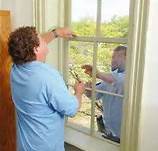 Applications for construction, reconstruction, alteration, restoration, demolition or relocation of all or part of any building, structure, or appurtenance within Kingsville's Historic District or a Historic Landmark require review for compliance with the Secretary of the Interior's Standards for Rehabilitation.  Such applications shall be evaluated to determine if the desired work will alter or destroy the historical or architectural integrity of the site before a building or demolition permit will be issued.
Download – Secretary of the Interior's Standards for Rehabilitation
Download Historical Development Board Permit Review Application
For more information please contact Cynthia Martin, Historic Preservation Officer, at 361-219-9325.
City of Kingsville Historic District Map