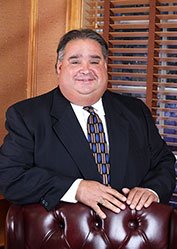 Contact Information
Attention: Emilio H. Garcia
Mailing: P.O. Box 1458 Kingsville, TX 78364
Physical: 3421 N. FM 1355 Kingsville, TX 78363
Business: (361)592-3324 or (361)592-3325
Fax: (361)592-7621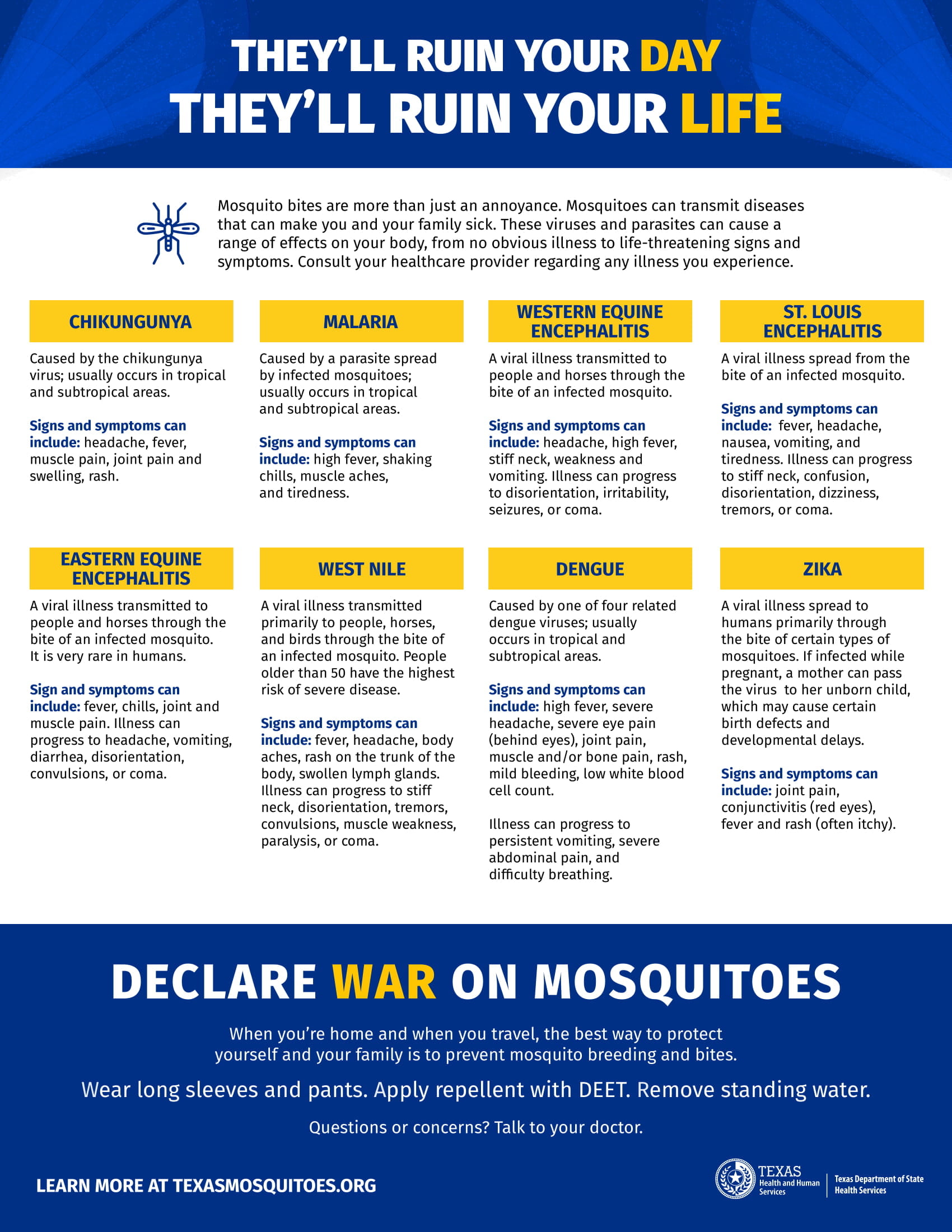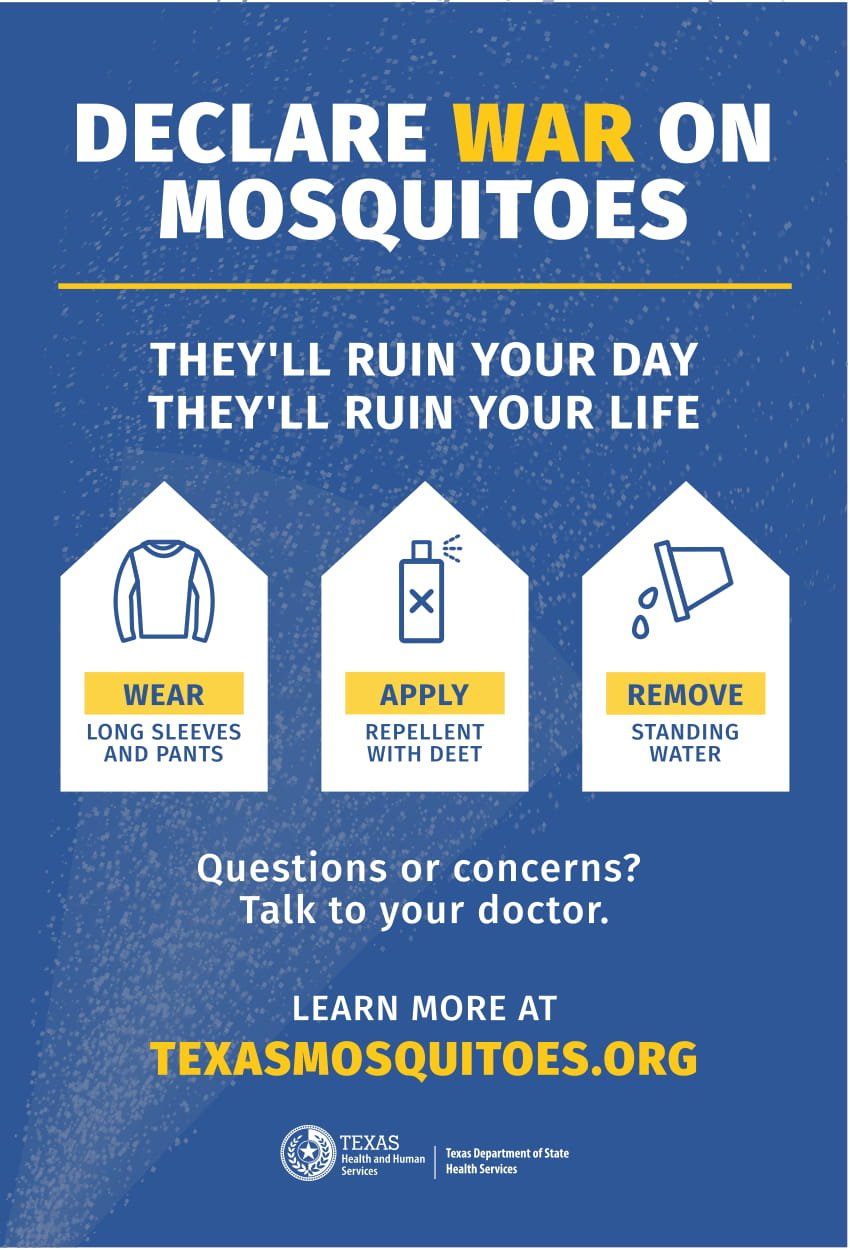 ---
What to do if you are sick with COVID-19
What you need to know about COVID-19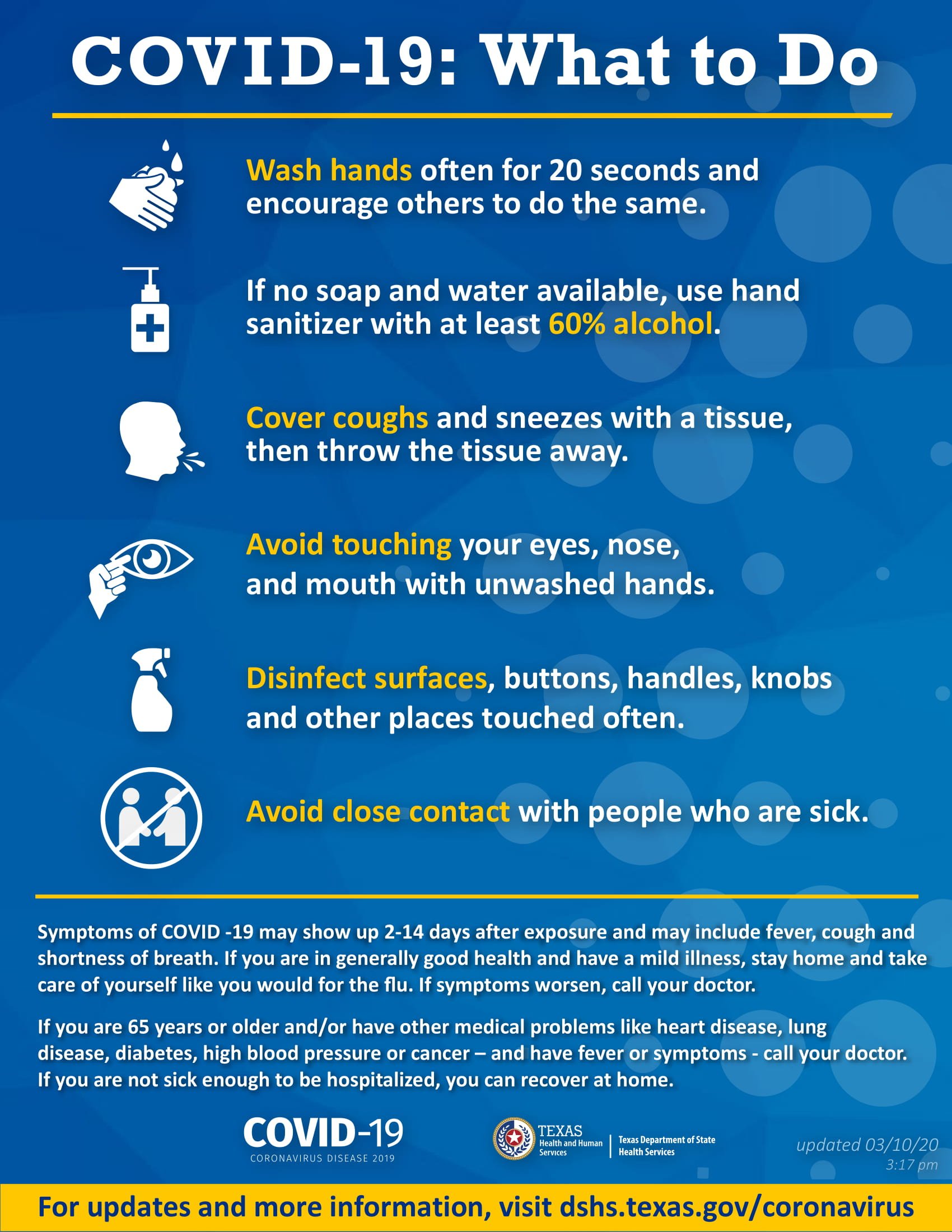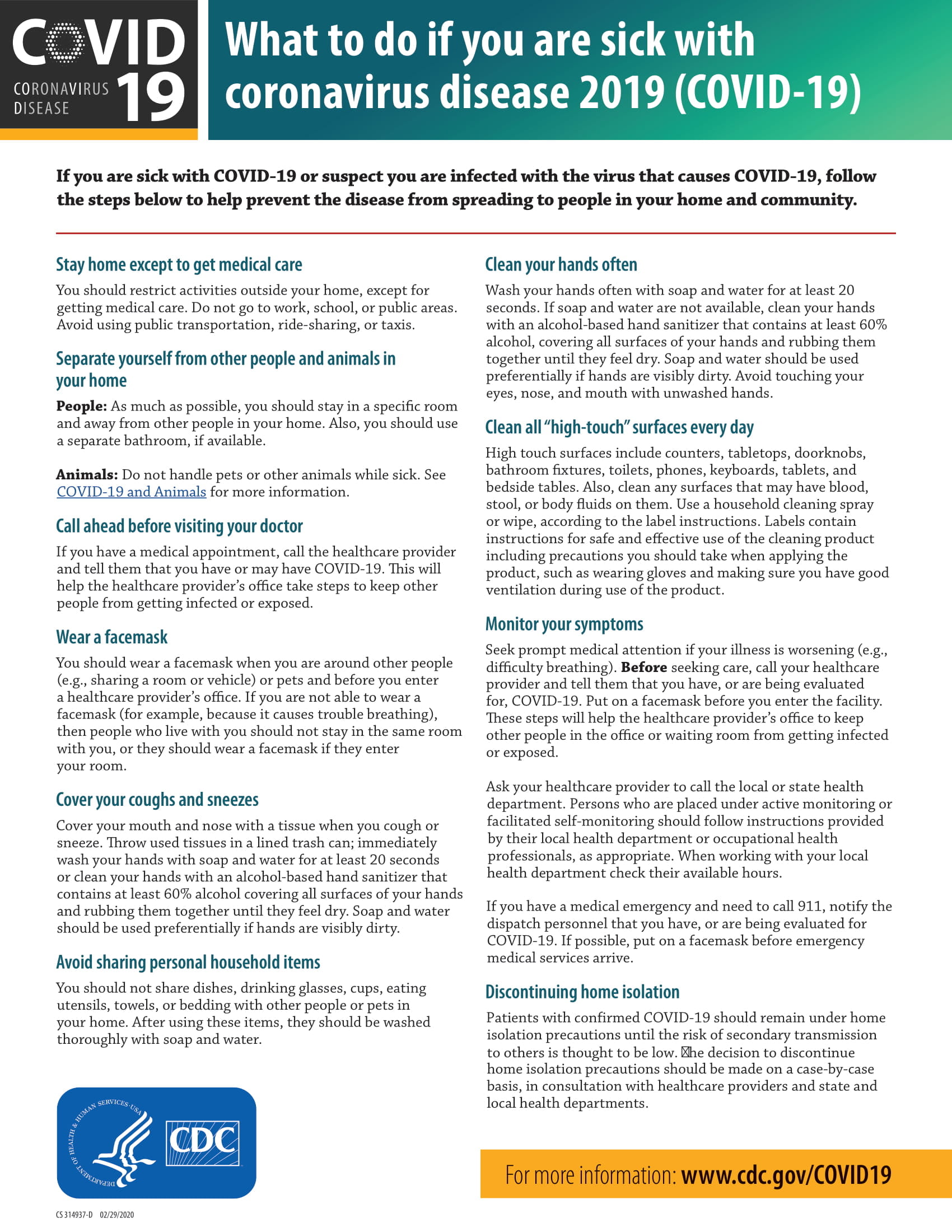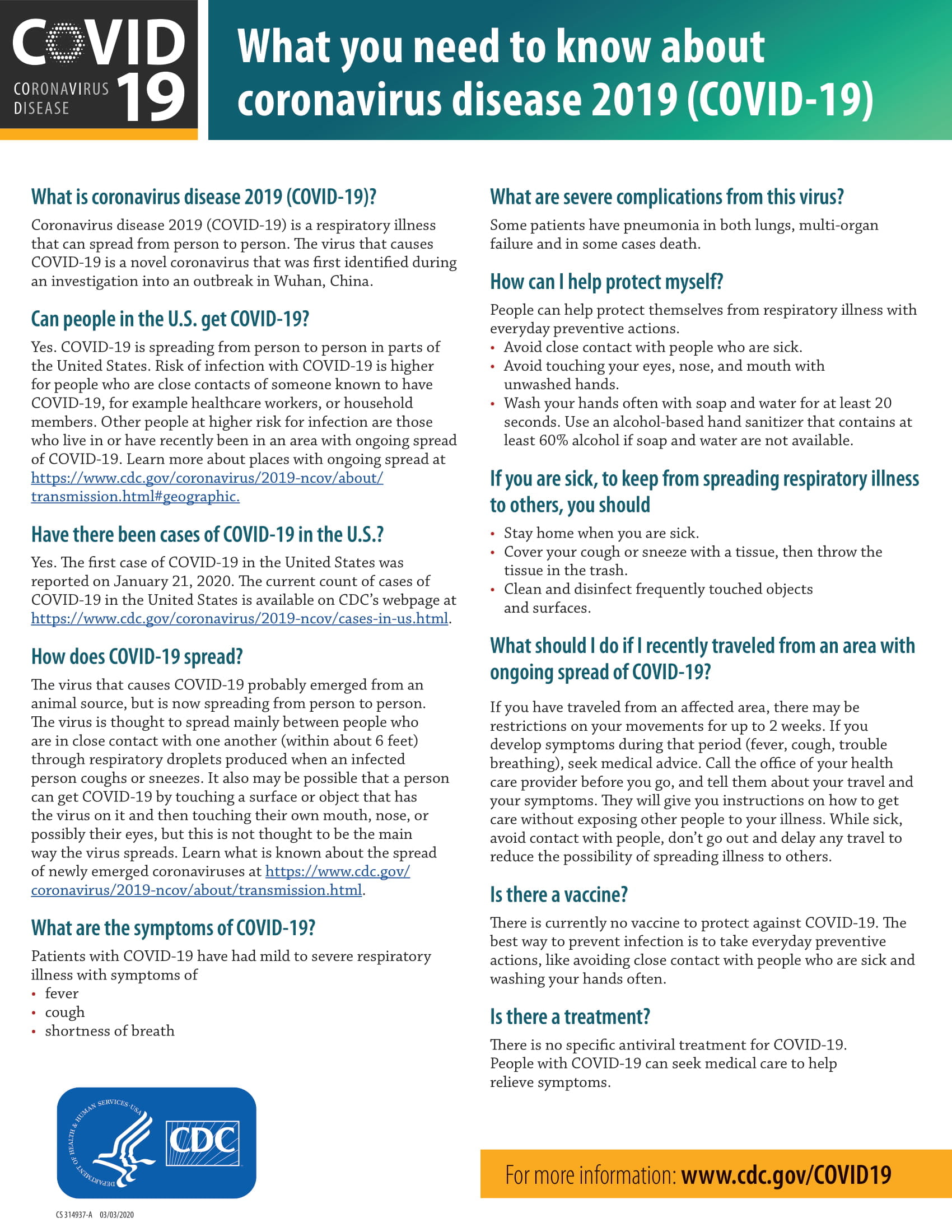 ---
COVID-19: Lo que hay que hacer
Que hacer si contrae la enfermedad COVID-19
Lo que necesita saber sobre COVID-19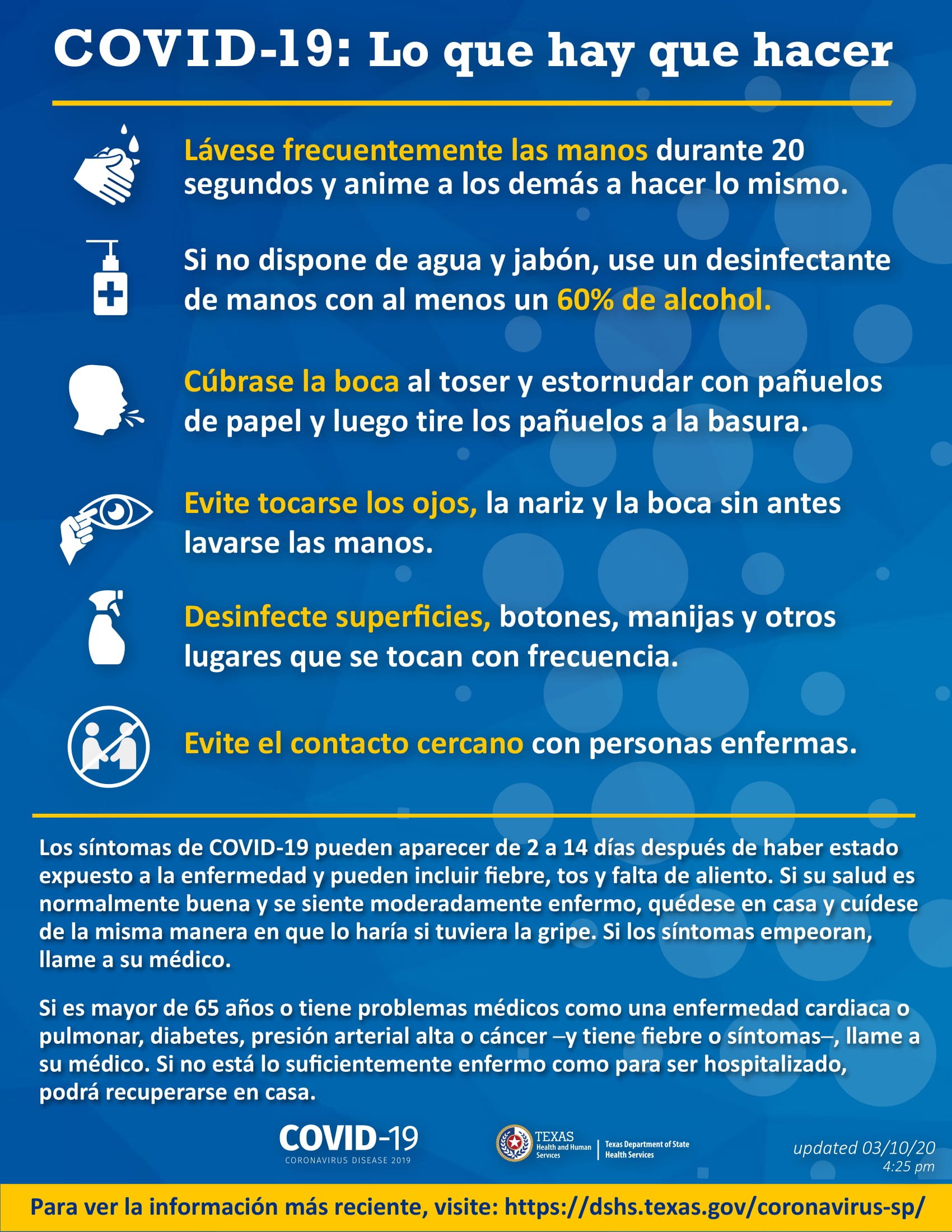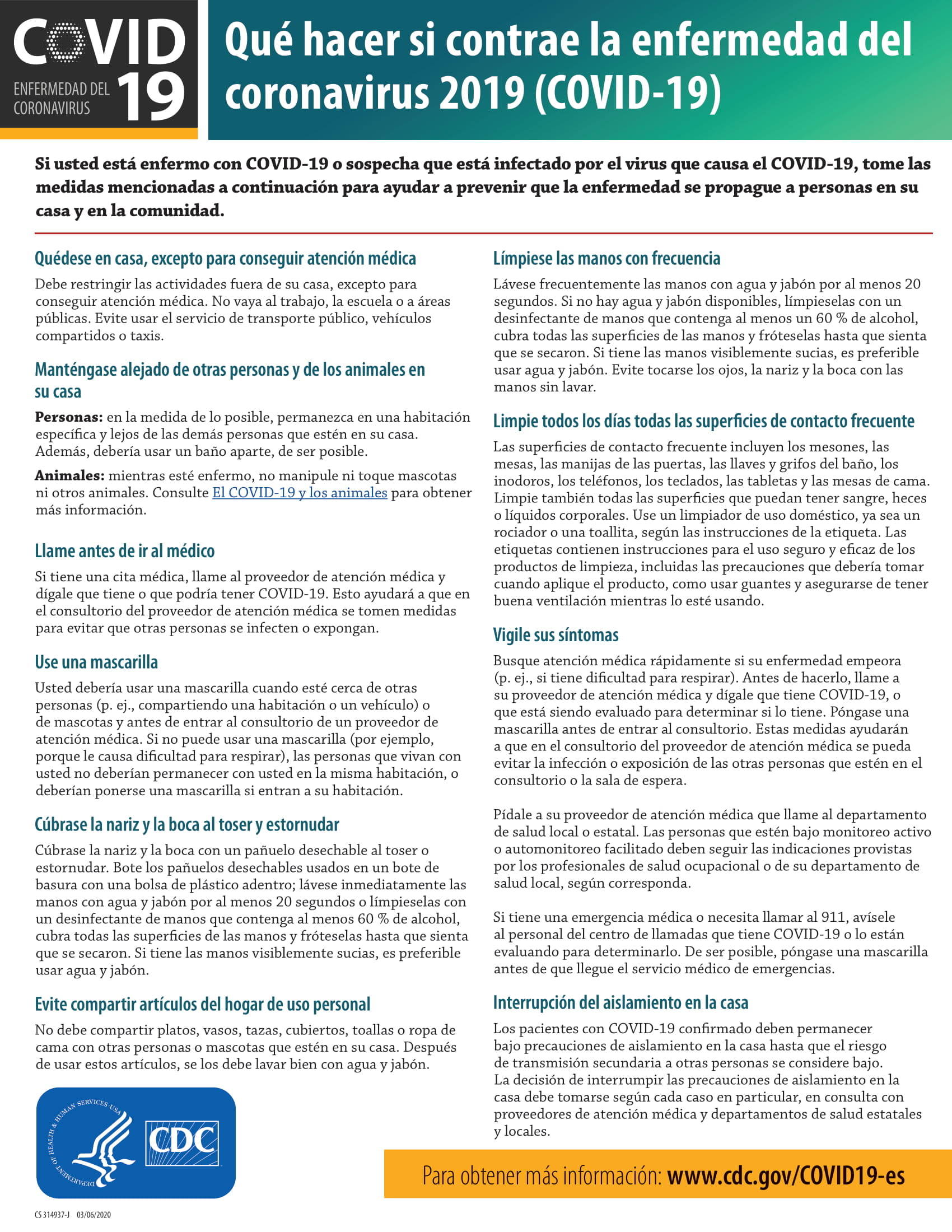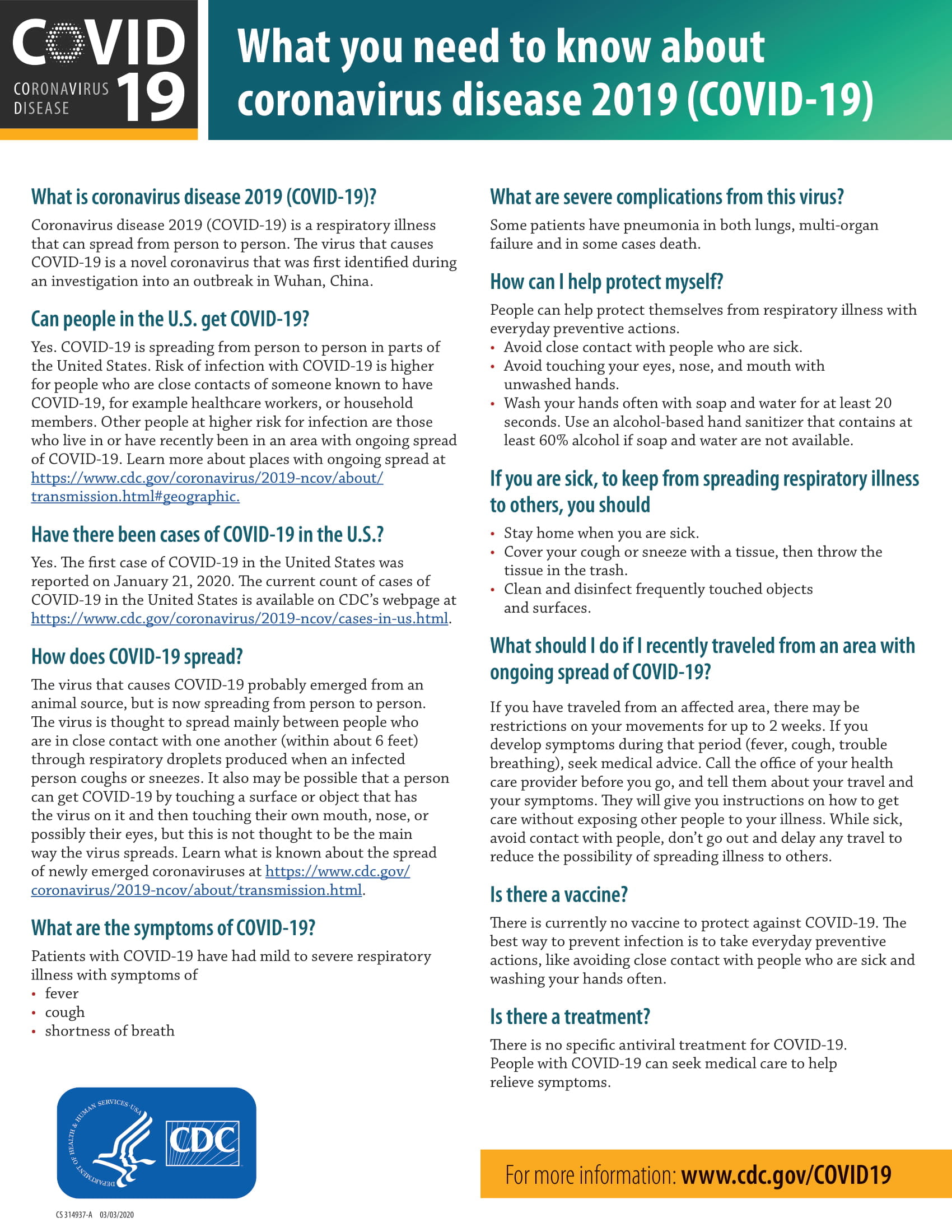 ---
The City of Kingsville Health Department will be closed during the lunch hour (12:00 to 1:00) and
The Animal Control & Care Center will be closed on Saturdays
---
The City of Kingsville Health Department will be suspending our Bi-Monthly Food Handler Classes.
---
The City of Kingsville Health Department offers numerous programs for the benefit and safety of our community. Our mission is to protect the safety and well-being of our citizens and promote an environmentally safe community for residents of Kingsville.
The Environmental Health Division enforces multiple city codes and ordinances, as well several State Health and Safety Codes. The environmental health inspector inspects various environmental complaints which include food establishment inspections and complaints, swimming pool inspections, prohibited animal inspections within the city limits, animal control complaints, day care and foster home inspections, raw sewage complaints, on-site sewage facilities inspections (OSSF) and vector control for mosquitoes and honey bees abatement.
Our department works diligently to protect the citizens of Kingsville from potential environmental hazards and strives to educate the public about a variety of health issues. Please explore the following links to learn more about our programs, policies and procedures: